Emotion starts with the packaging
Designer cases for watches, jewellery and accessories that combine practicality and beauty.
Works of art: the perfect frame to reach people's hearts, exciting them.
Design Beauty

Fedon designs products together with the customer.
In the style office, designers look for the right blend of shapes, fabrics and details to transform a creative idea into the prototype of a new accessory.
Artisanal Finishes

An attentive manual process puts the accent on finishes and attention to detail that are typical of know-how Made in Italy.
In search of perfection

Each finished product is tested by hand in the production workshop to ensure a perfect result that fully reflects the design and uniqueness of the brand.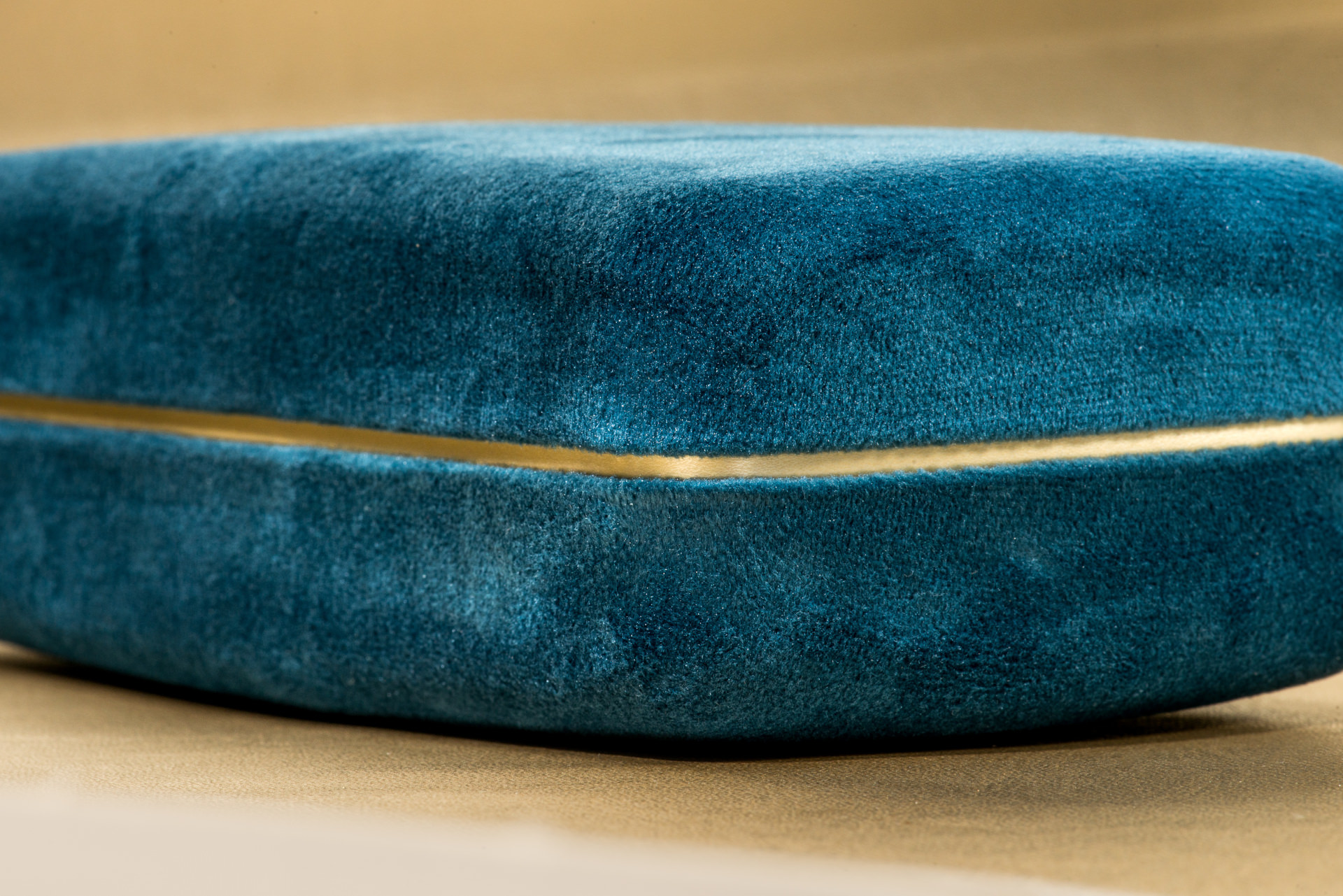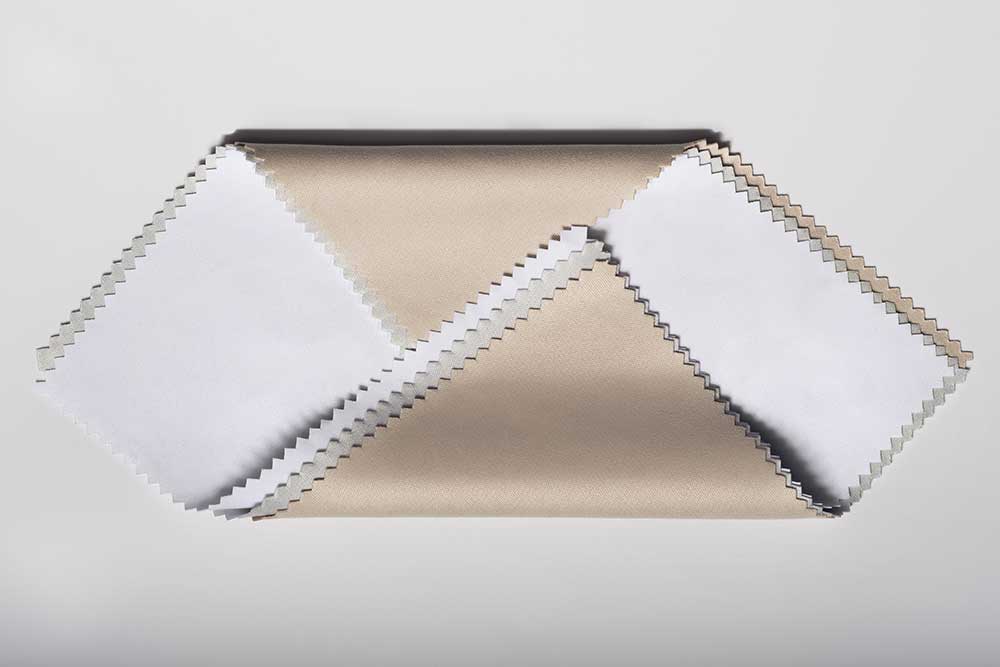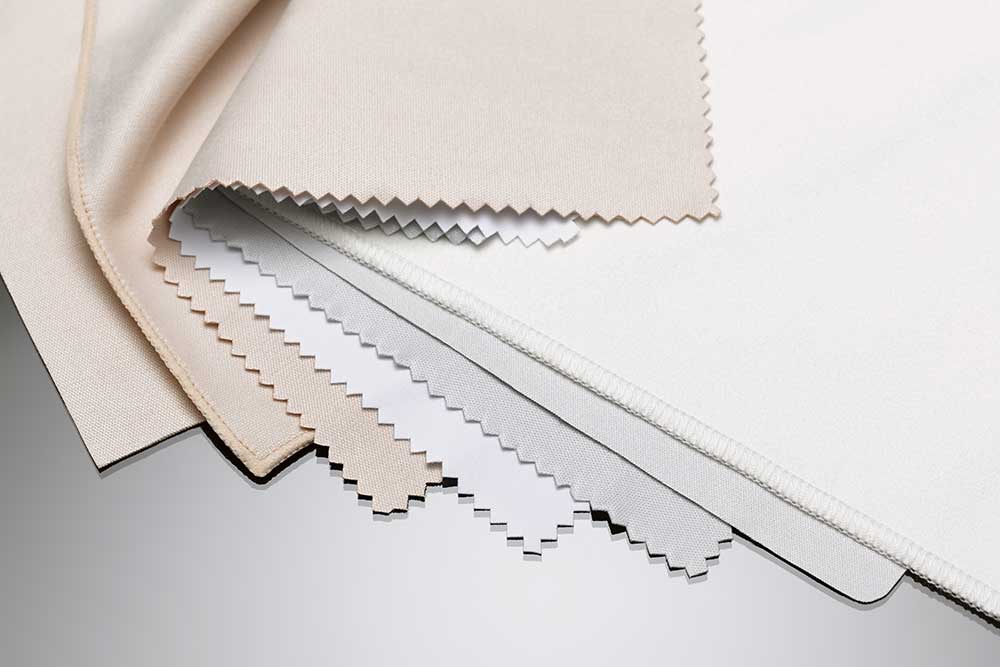 Communicate with personality

Everything speaks of the brand, becoming its extension: every package inspires an emotional response and adds value to the treasure within.