CASE2green project
The materials chosen for CASE2green projects derive from the desire to reduce pollution, also through the study of the most innovative solutions on the market.
Constant commitment to reduce our impact on the environment
Fedon's commitment to reducing the impact our products have on the environment, in particular eyeglasses cases is taking shape through the CASE2green project: we have registered this as a logo and it will only appear on cases which meet specific requirements in terms of the materials used, the manufacturing processes and transport.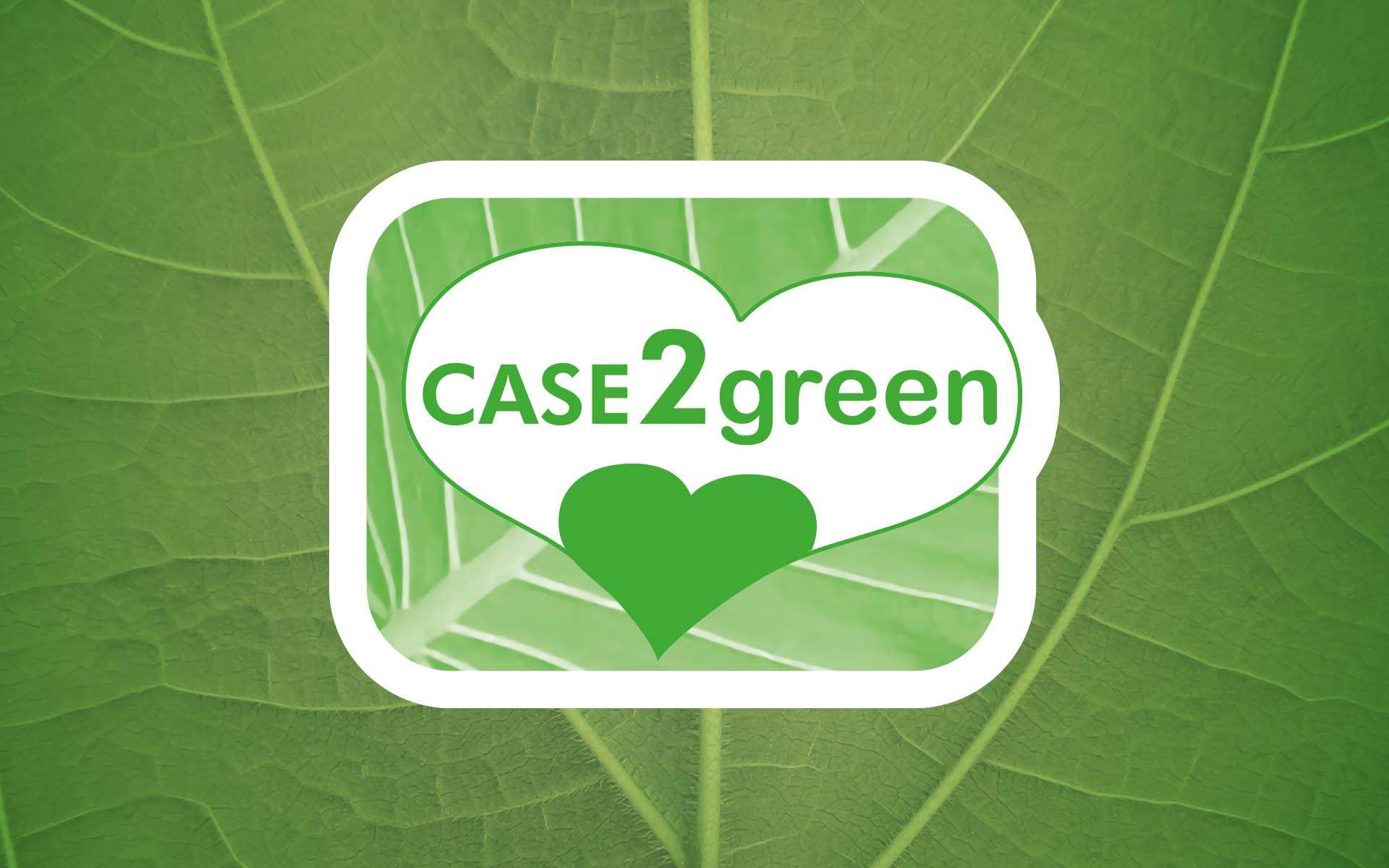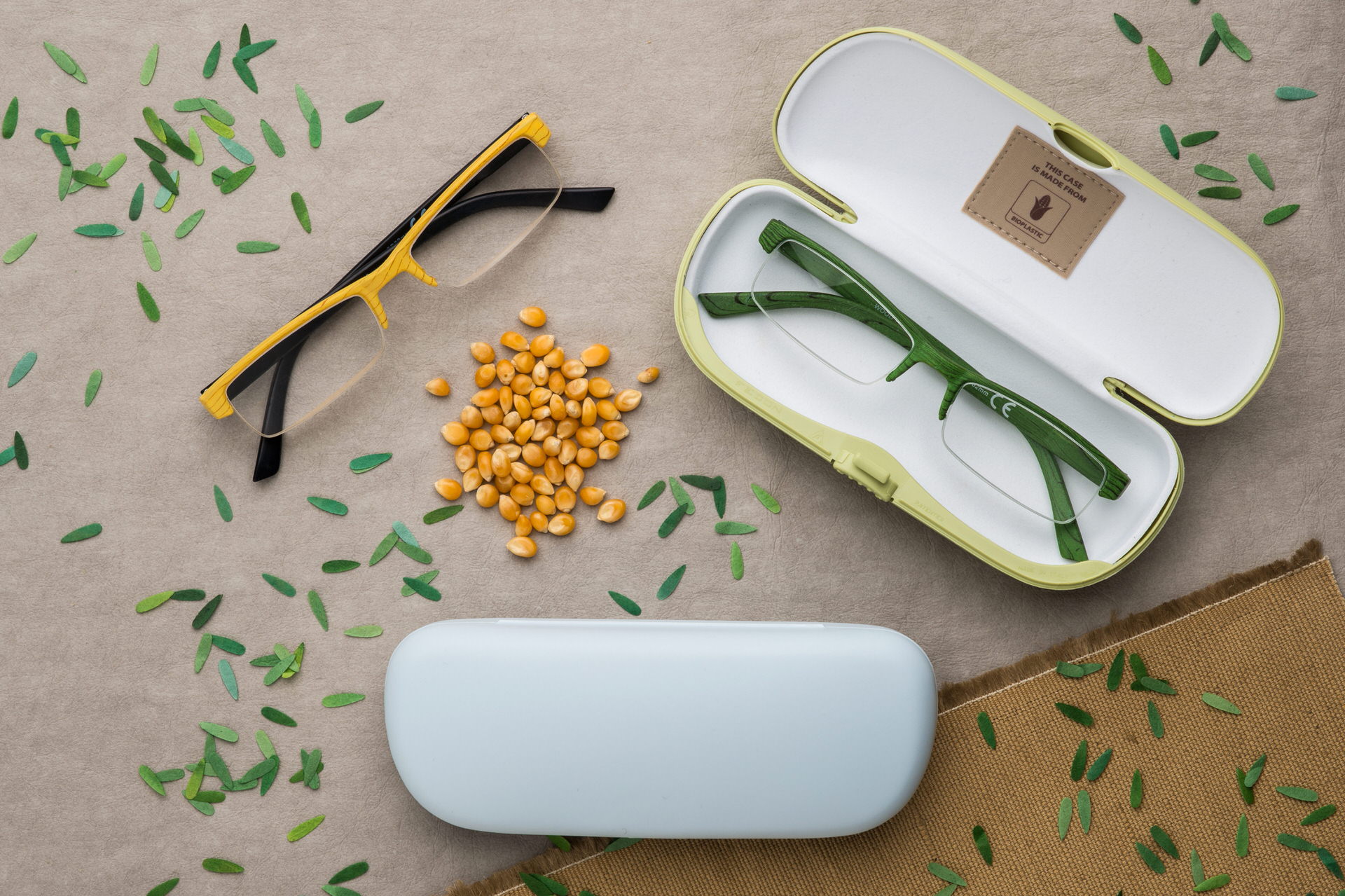 Sustainable materials
We have implemented projects using alternative and more sustainable materials, such as:
fishing nets recovered at sea and recycled
corn stover
apple and pineapple waste
cork and cardboard from forests of controlled origin
Minimal packaging
Transport has a big impact on the production chain and Fedon's commitment to sustainability is also pursued through the careful choice of minimal and space-saving packaging.
Product design plays a fundamental role, as demonstrated by the ORIGAMI folding eyewear case patented by Fedon, which - once closed - reduces its volume by over 60% with resulting reduction in its environmental impact with respect to transportation.