The Sustainability Manager
27 January 2021
A company is not only made of products and processes but above all of people, which is why the it's time to introduce some of our key people and their daily work.
Let's meet the FEDON PEOPLE .
We are glad to introduce the interview to our Sustainability Manager , an increasingly central figure in guiding the company towards sustainable development.
Antonella Rossa tells us a little about herself and her new role in Fedon
What does a Sustainability Manager do and how do you become one?
The role of the Sustainability Manager is still in progress and will be for a long time to come. To simplify the definition, we can say that within a company it is considered an evolution of the CSR Manager.
The Sustainability Manager is generally referred to as the one who has the aim of guiding the company towards changes, from an orientation focused on shareholders to an orientation focused on stakeholders that can act as an engine of development for the future. Personally I followed a certification path as Sustainability Manager at Federmanager, but there are various opportunities to become one, there are also specific university courses. The important thing is to have a passion for the subject and truly believe in it.
At what point are Italian companies in the field of sustainability?
I must admit that there is still a lot of confusion about sustainability. Surely the issue is much more felt by SMEs than large companies, including multinationals.

It is essential to be very careful about how sustainability is done and communicated. Many companies, wrongly, see it as a trend rather than as a radical change in the market, so they limit themselves to 'greenwashing' without taking into account that the final consumer is often more informed than companies on the subject. This is a gap that must certainly be bridged.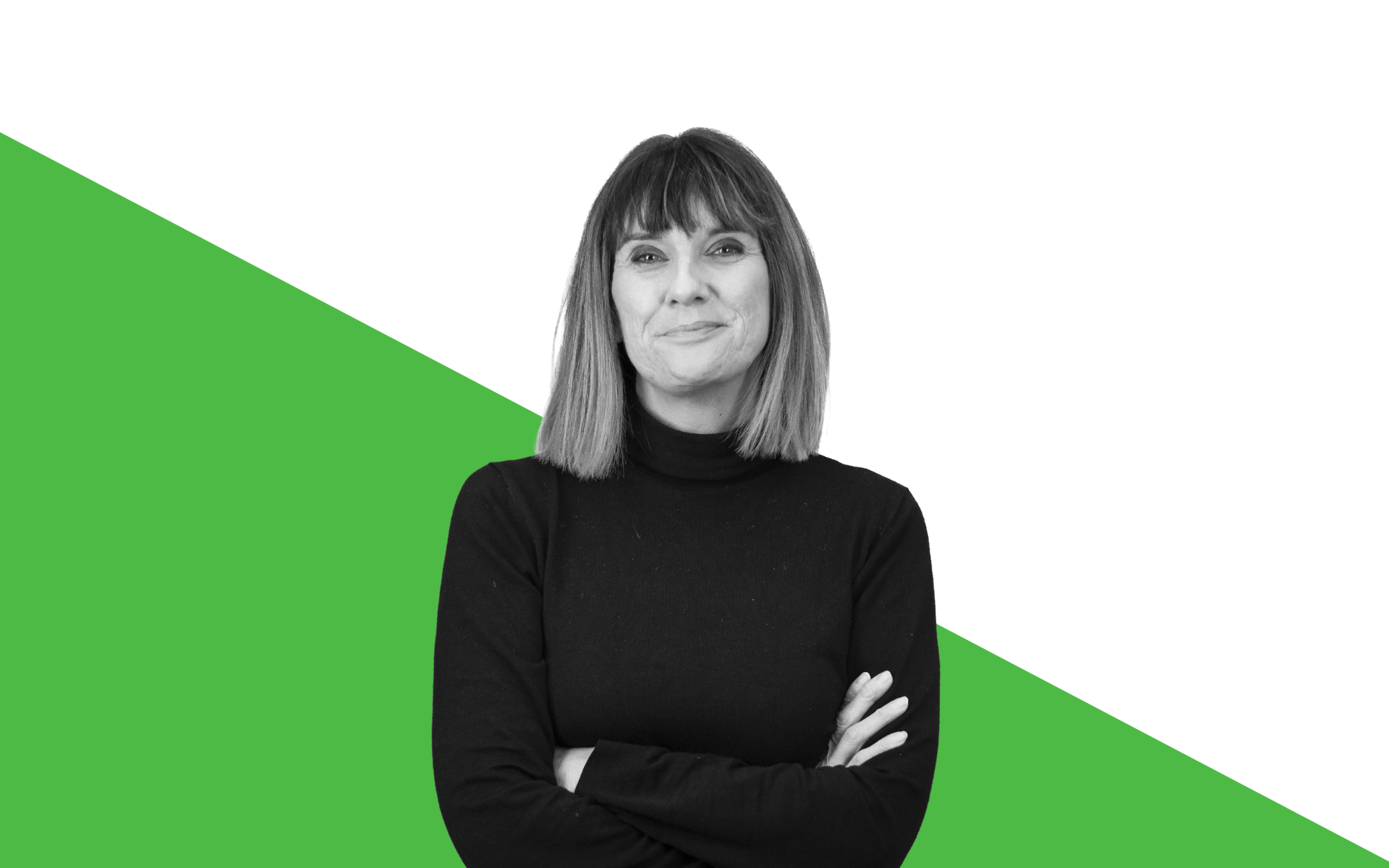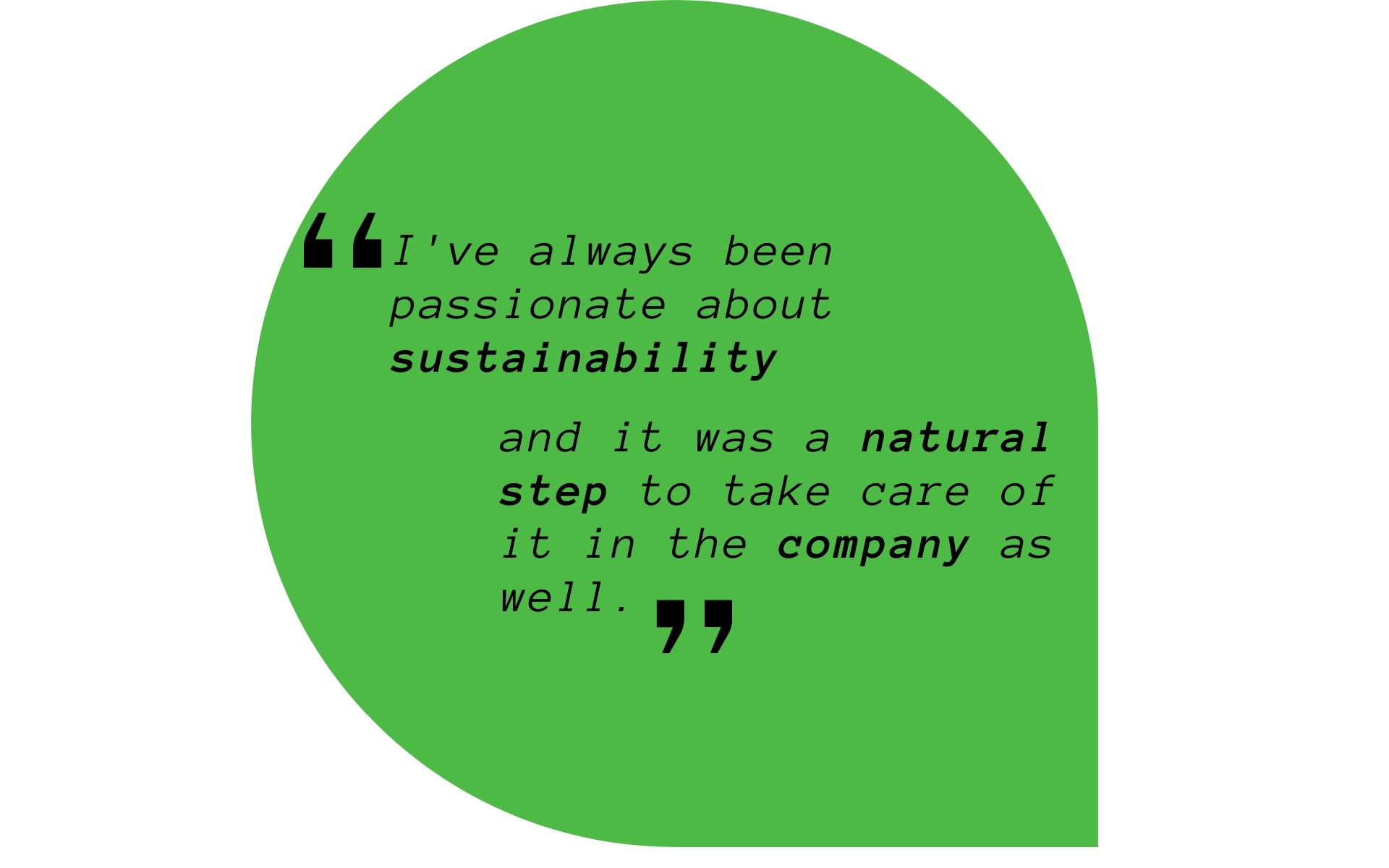 What are the challenges of your job?
Reconcile what the company has done to date with this new challenge: we need to improve certain corporate behaviors, include and make people understand the importance of sustainability at all company levels.

Sustainability should not be considered a privilege, but mainly a help in everyday work for employees, an extra strength for customers, and a closer partnership with suppliers, respecting the territory.
Why did you choose sustainability?
The subject has always fascinated me, in my small way I have always tried to regulate my life habits with particular attention to the environment. It was almost a natural step to deal with it in Fedon as well.
This company is "100 years young", and we are leaders in our field, we cannot fail to place ourselves as a leader also on this crucial aspect.
As a company we have lived the entire history of the twentieth century, now it is time to make the history of the twenty-first that inevitably passes through sustainability.
What are the steps in your work that will make Fedon sustainable?
We started with an approach based on products because it is closer to the final consumer. This allowed us to be the first to offer sustainable materials and solutions on the market and has now made us a leader in this type of proposal. We are looking ahead, working to bring the rest of the company's core sectors to this environmental sensitivity as well.
The company is now fully involved: each key department has one or two people who are part of a larger sustainability team where they discuss, think about and carry out projects on the topic of sustainability.
Do you have a sustainable project in mind but you don't know how to start it? Write to Antonella, she will surely be able to guide you through the first steps!