Salpa: a material recycled from the processing of tanning waste
14 February 2022
The regenerated leather, called in Italy Salpa, is nowadays very appreciated by companies attentive to sustainability.
Did you know that only 30% of the leather used in the tannery is transformed into a finished product?
The remaining 70% is handled as waste.
The need to find a way for reusing leather scraps
Recycled leather is a high quality material that is very important to the environment protection, produced in compliance with the REACH regulation.
Fedon wanted to reuse this precious waste by creating eyeglass cases and expanding its range of eco-sustainable materials.
Salpa, a material made with regenerated leather, worked with water-based glues and with the addition of natural rubber, boasts of a long life because of its resistance.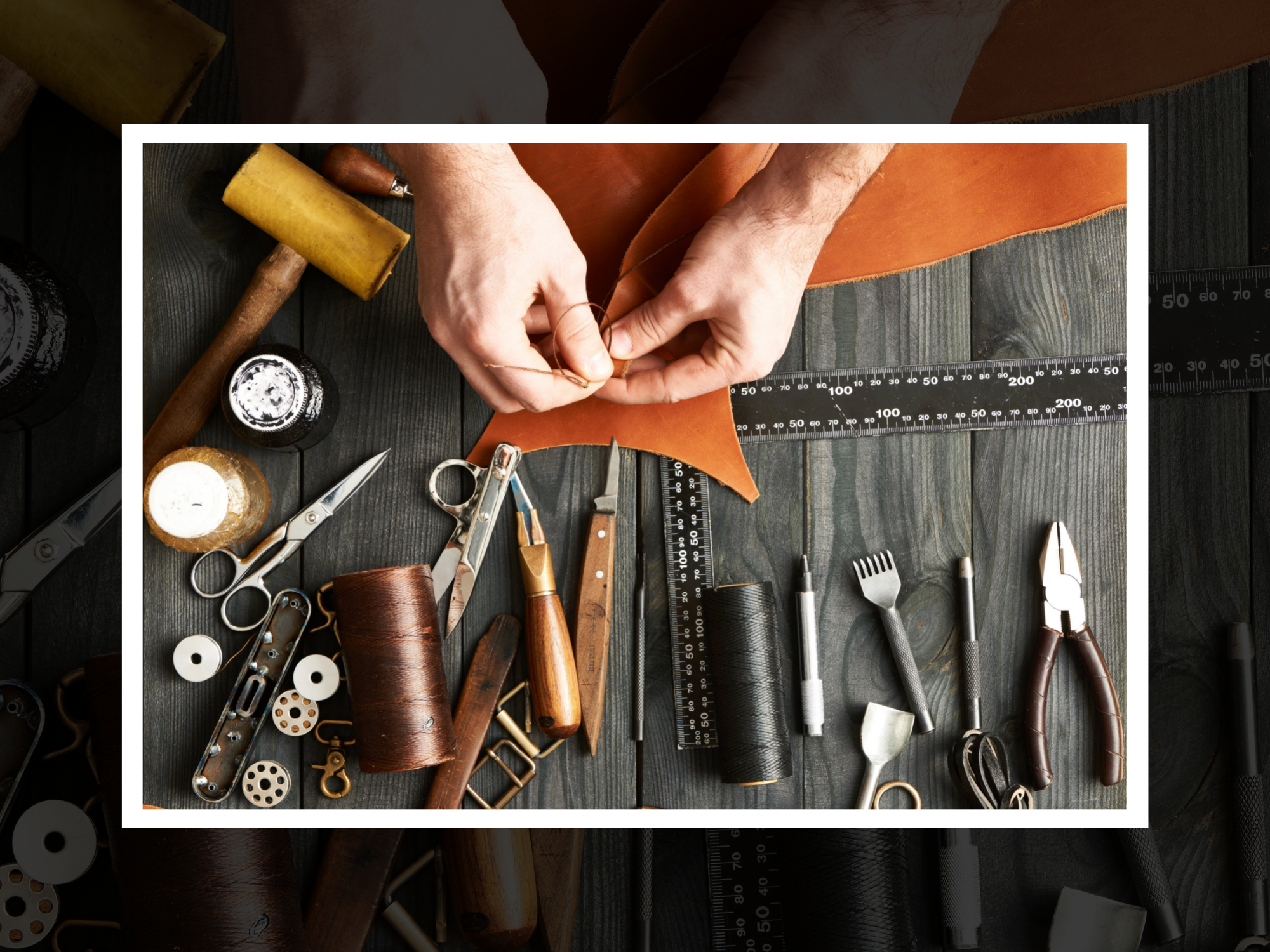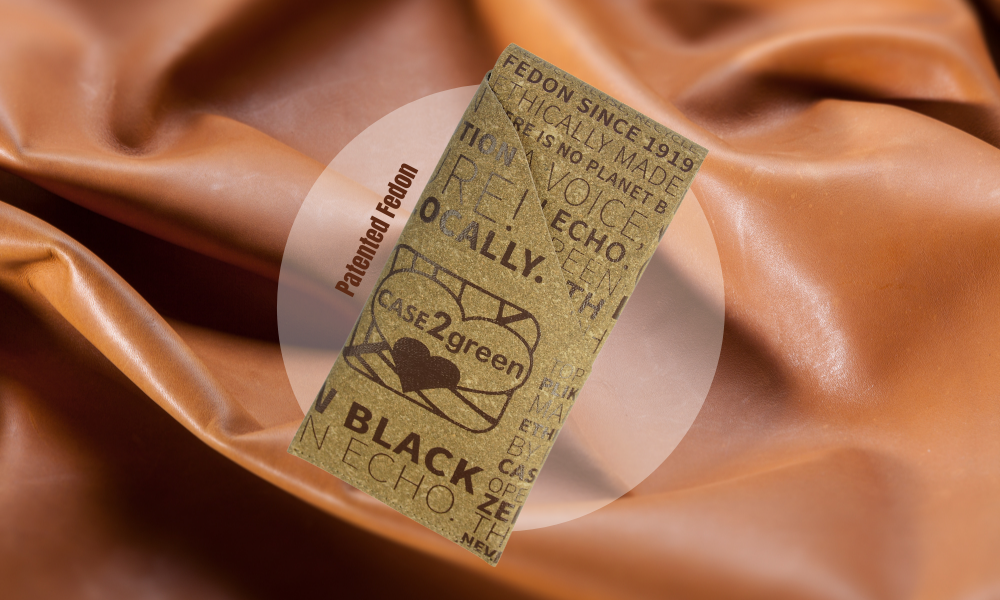 PLIKO®, patented Fedon eyeglass case in salpa material
Thanks to the use of these scraps, we create a new eyeglass case with high sustainability values.
Pliko is a CASE2green eyeglass case Patented Fedon: made with a single band of material and a single structural seam at the base, it is the symbol of sustainable production processes and eco design values.
Thanks to its small size and essentiality, Pliko drastically reduces also its shipping volumes, reducing the logistical impact and environmental costs of delivery.