Ficus: an ecological and sustainable material for our eyeglass cases
30 November 2021
Materials from renewable, regenerated or recycled sources derive from in-depth searches and preserve an original story.
Ficus: an ecological material for modern uses
Ficus natalensis is a tree of the Moraceae family. It is commonly known as the Natal fig, or "Mutuba" to the locals. These trees are distributed from northeastern South Africa to Uganda and Kenya.
The bark of the tree is picked, without damaging the tree, to obtain an ecological and renewable material.
Skilled craftsmen work this unique material in many modern uses, including fashion, accessories, homewares, interior design and art.
Mutuba trees can be harvested annually for up to 40 years, individually producing up to 200 m2 of fabric.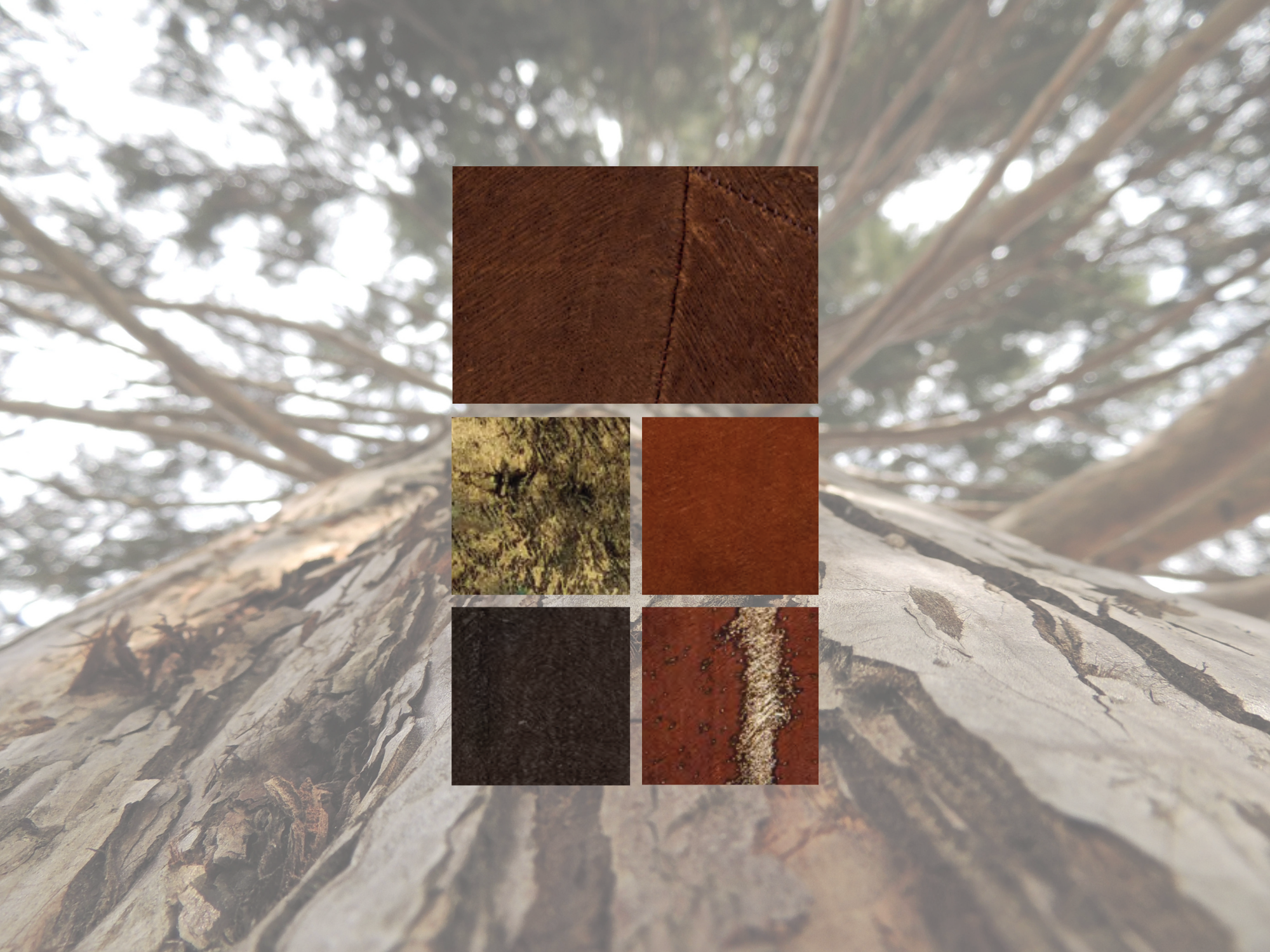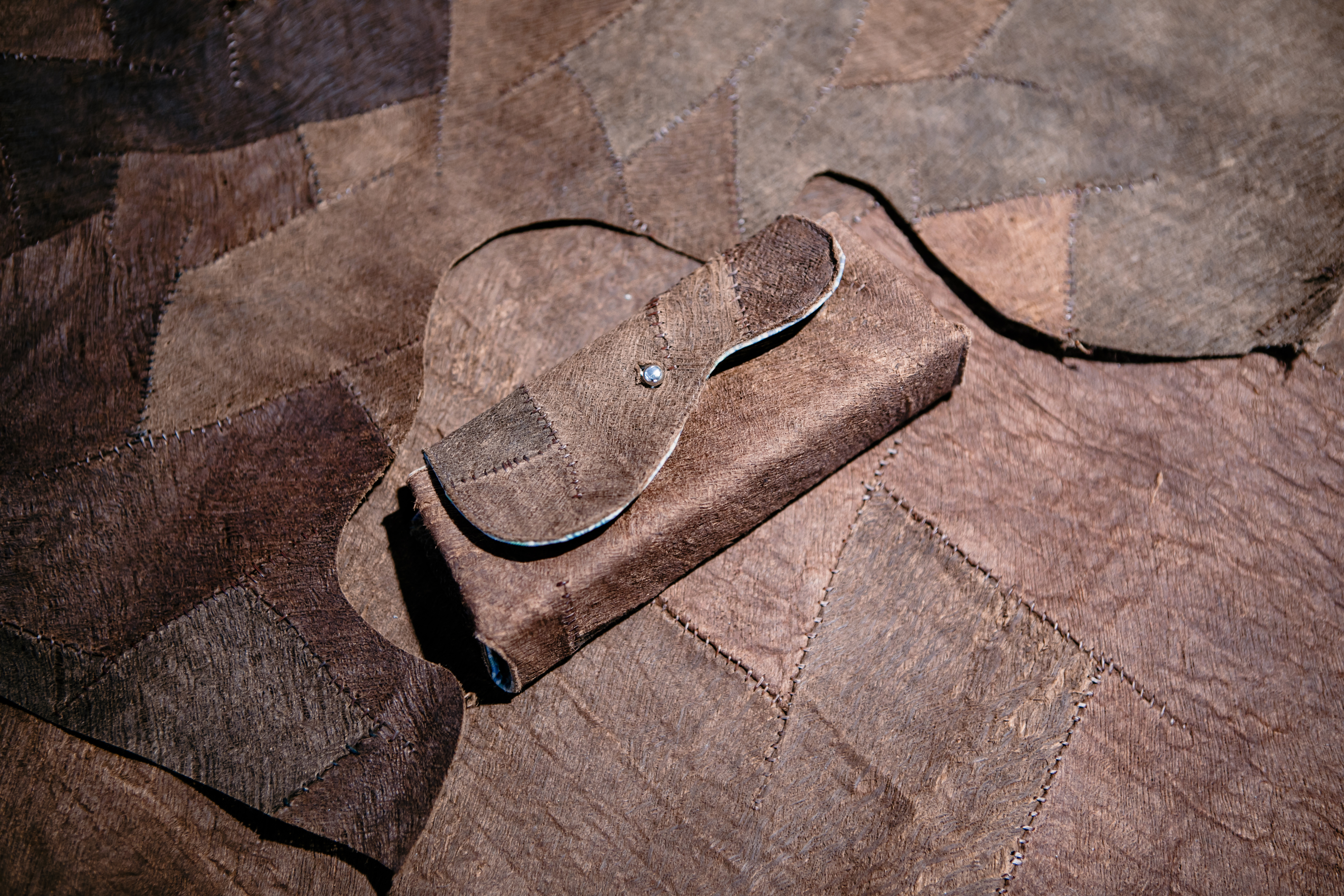 Our creations with Ficus
In continuous research of eco-friendly materials, Fedon discovered this resource rich in culture and respect for diversity and nature.

In this way Ficus becomes an eyeglass case Made in Fedon: a product of great craftsmanship, with a touch effect and a remarkable tactile and visual perception.