Accessories for opticians
Accessories for small optician shops or large chains, consortia and associates.
A complete and customisable range of materials and accessories for communication and promotion of the point of sale.
Fast delivery on reorders

The convenience of ordering what you need at any time, with dedicated customer support and the guarantee of quick deliveries of reorders.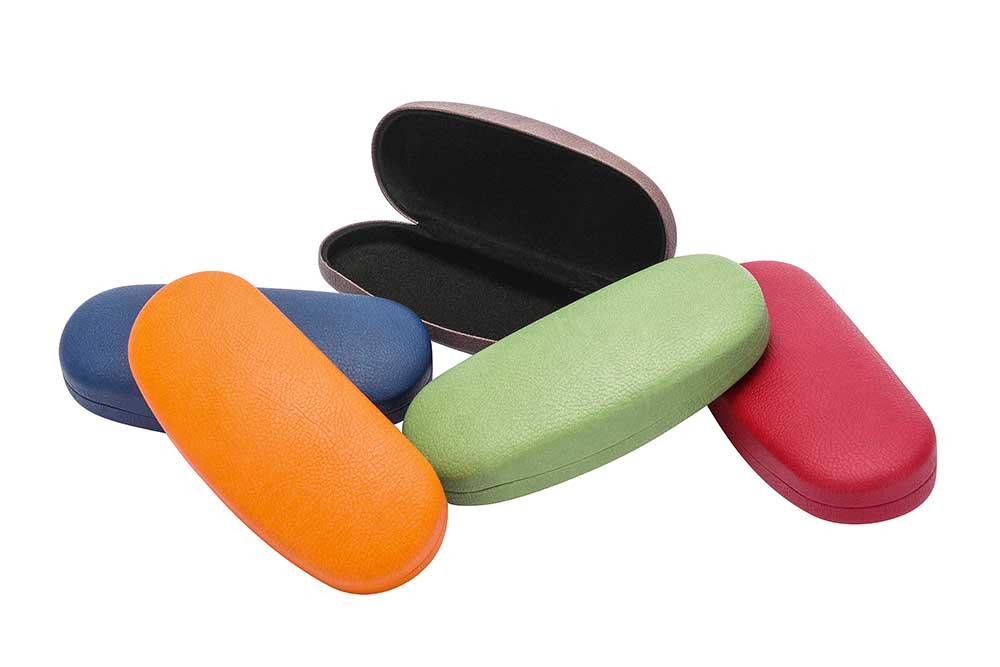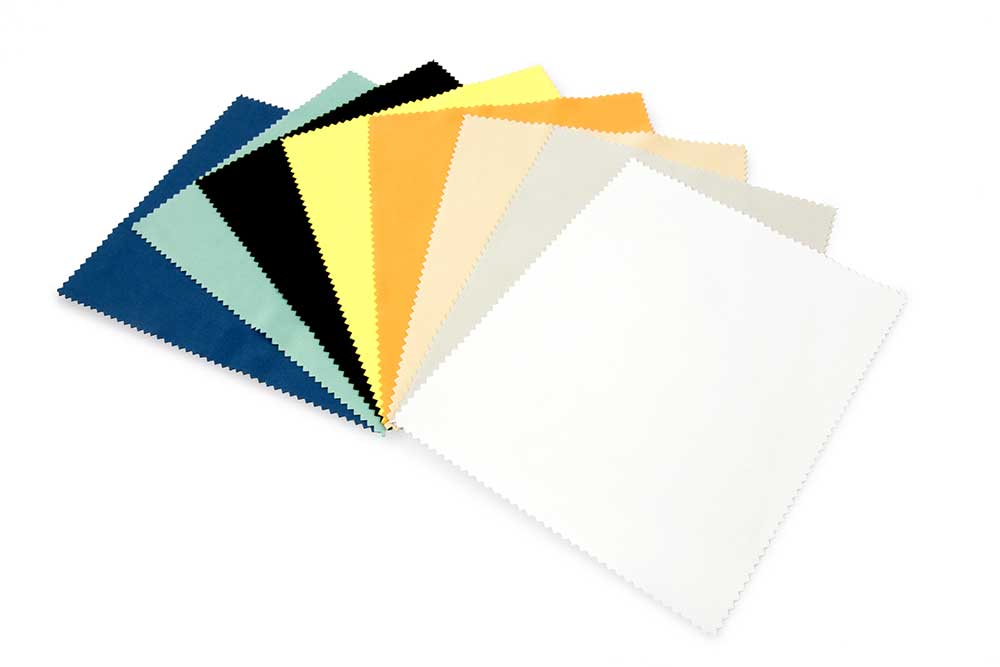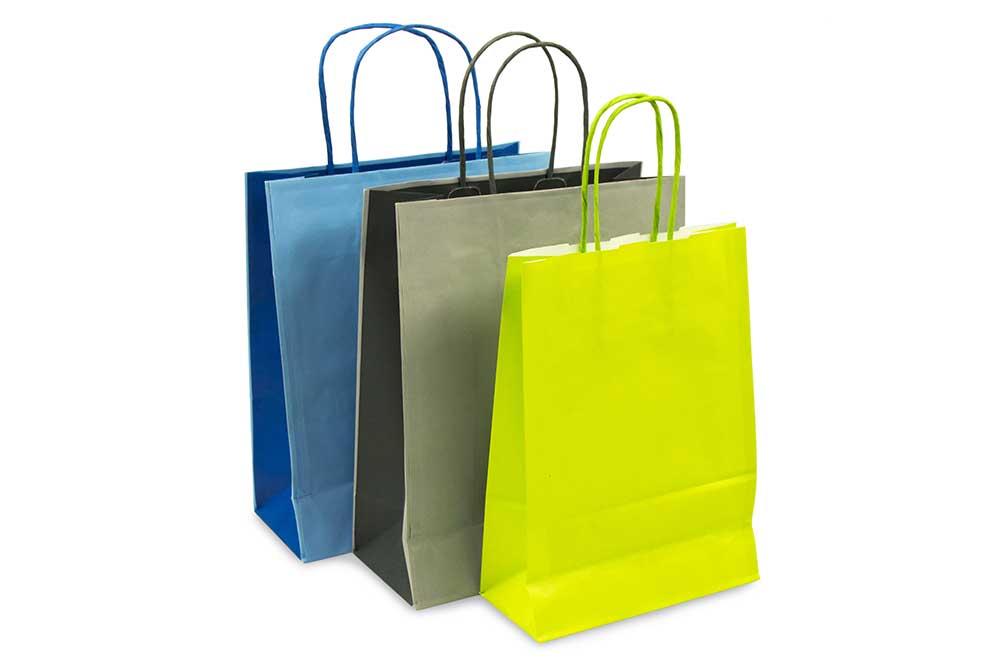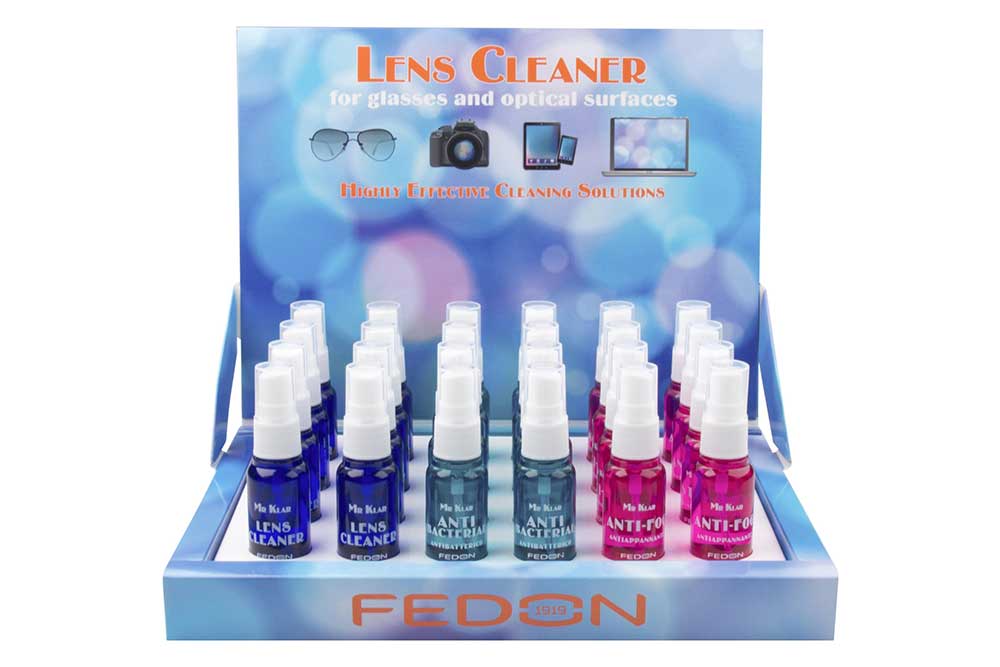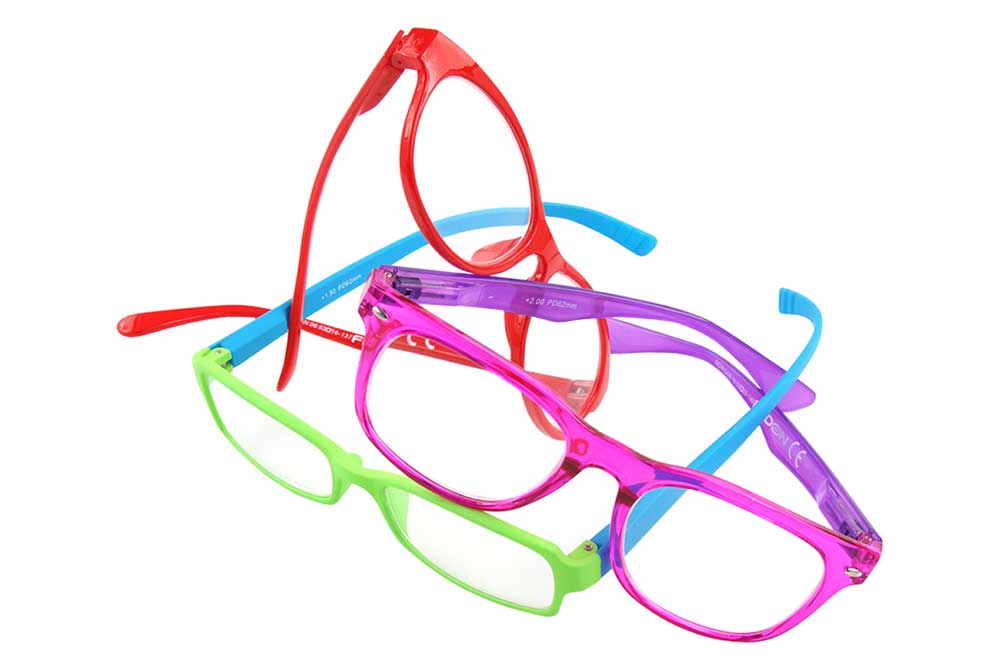 Personalised items
A personalised case is unique and can become the best way to promote your company. Fedon lets you express your ideas and the personality of your store.
An extensive catalogue includes eyeglass cases, microfibre and accessories that can be customised for the optician. Each personalisation is designed specifically to reinforce the logo and the image of the shop according to the customer's needs. The printing techniques that Fedon uses for customising products range from screen printing to pad printing, from the punch to four-colour printing.