Safe & Go Kit - Covid19 Sanitizers
Fedon goes back along with you in your activities with the new Safe & Go kits, perfect for a brand new and safe start of your travels and day-by-day activities. Fedon's 4Ps, Promote, Personalize, Preserve and Protect are back with a new line of products to remember, now more than ever, the importance of feeling safe and secure. Download Safe&Go Catalogue
Hand sanitizing gel, spray and microfiber cloth for cleaning lenses and screens.
The Fedon products designed to support you and your customers during this phase:
Hand sanitizer gel, Made in Italy: alcohol-based solution, gentle on hands and quick drying
Screen & Eyeglasses sanitizer, Made in Italy: with specific antibacterial for lenses, screens and optical frames
Anti-fog microfiber cloth: anti-fog microfiber cloth for all types of lenses, lasts up to 12 hours and available in four different designs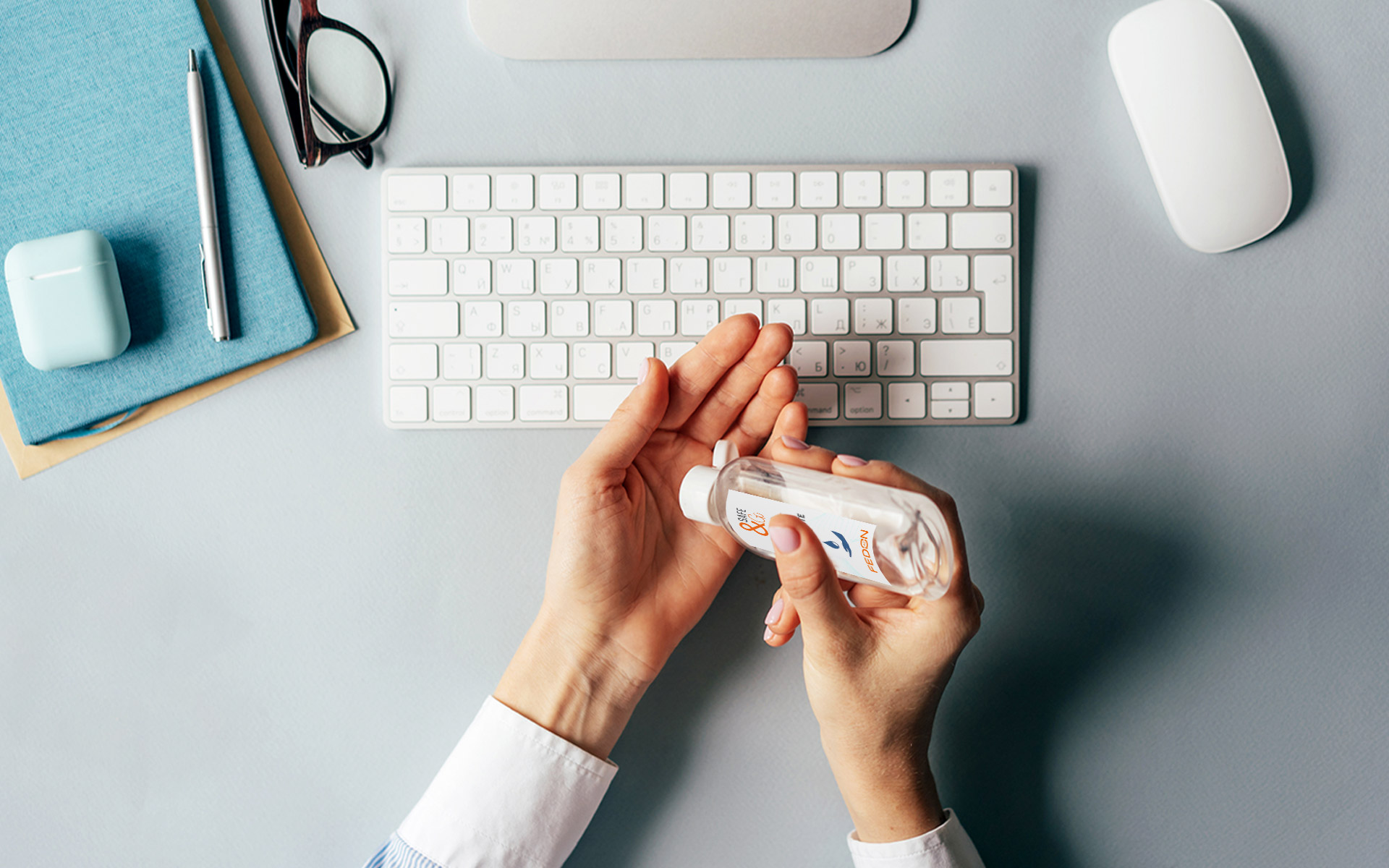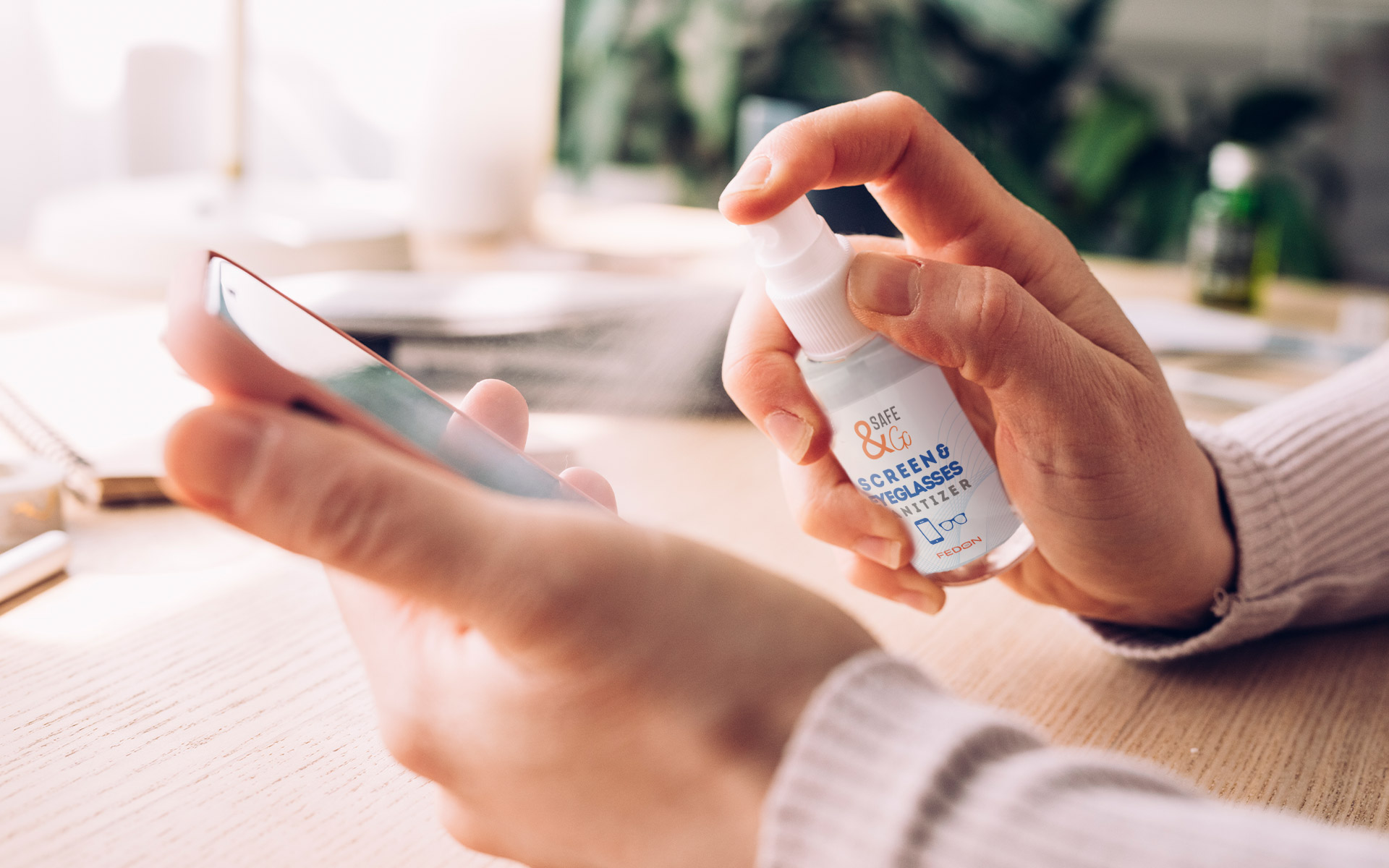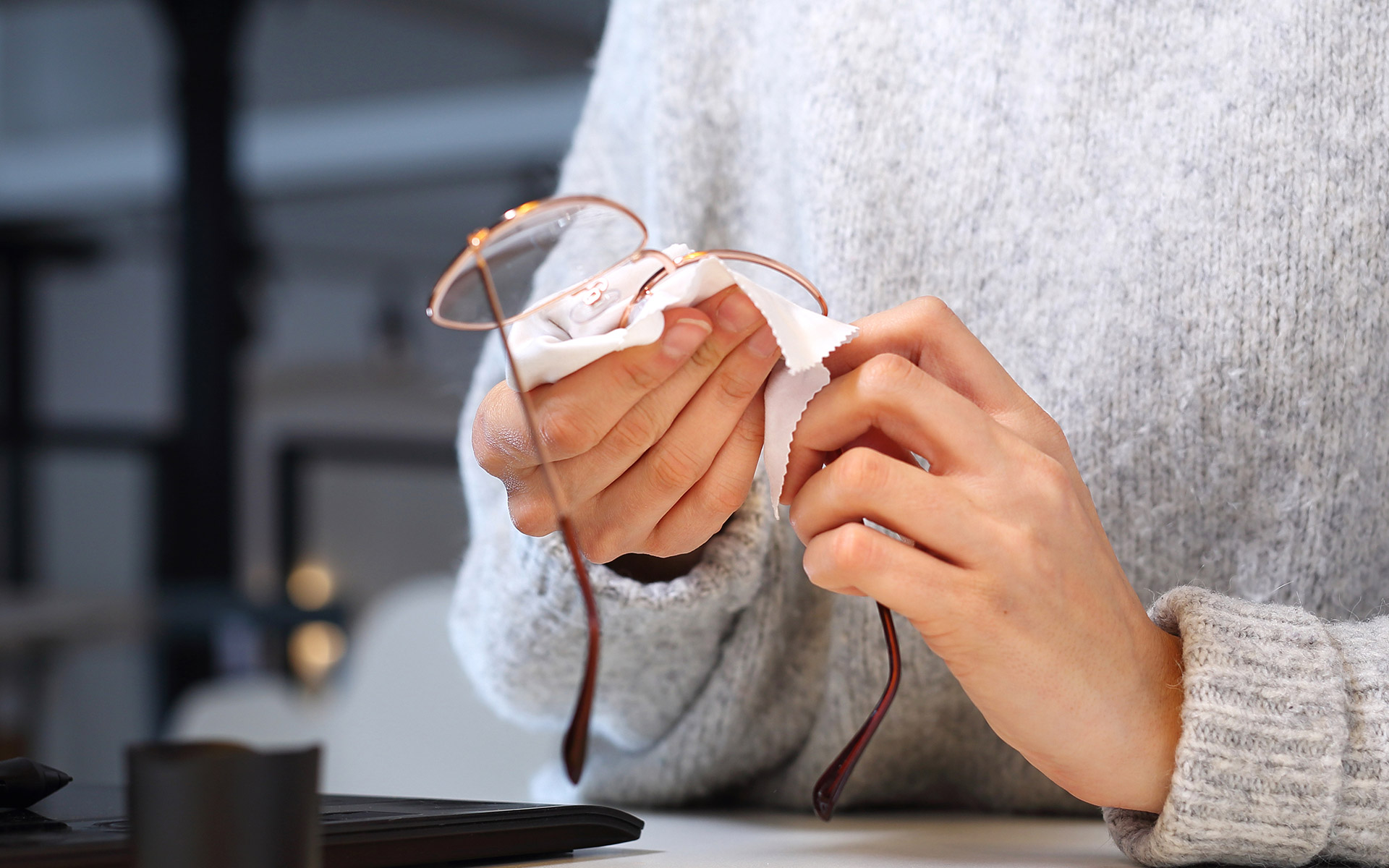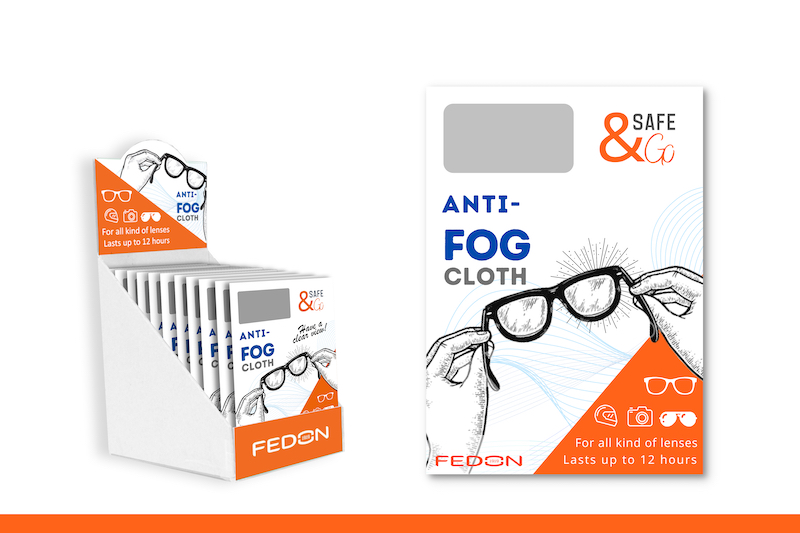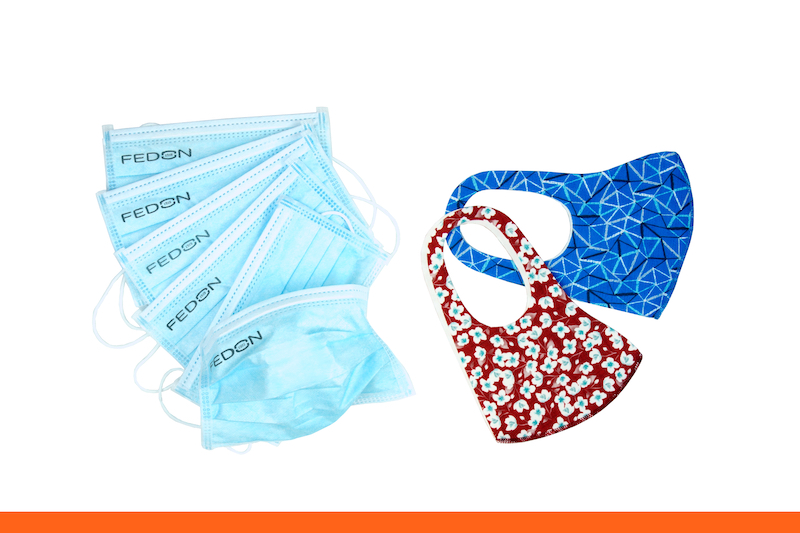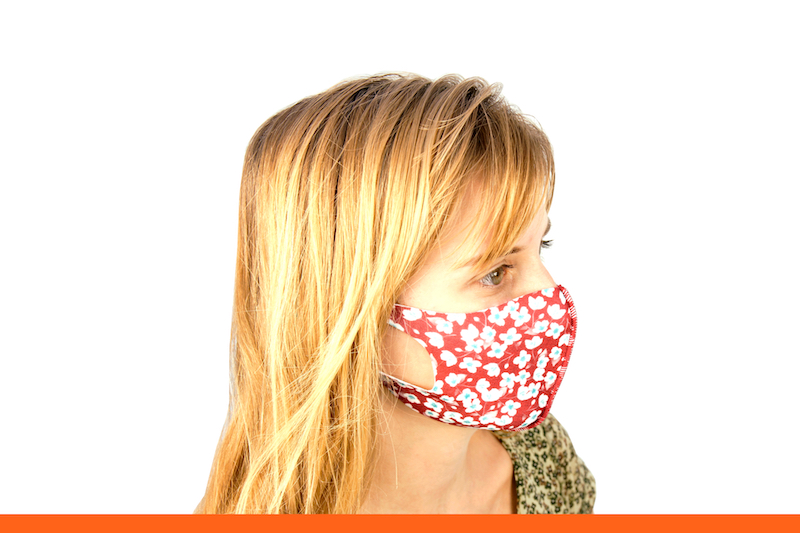 Reusable and disposable face masks
Health protection is a fundamental value. Fedon has also created two types of face masks:
Reusable face mask made in antibacterial fabric, this face mask is available in four different patterns and is washable at 40 ° C. The ergonomic shape and softness of the fabric make it particularly suitable when wearing eyeglasses.
Disposable face mask for civil use: with filtering capacity towards the outside thanks to the three layers of TNT fabric. The face mask can be personalized with your company logo.
Cleaning Kits
These products are also available in Safe & Go cleaning kits, perfect to be taken with you on the go or during your usual daily activities.
SAFE & GO HANDS KIT
This kit contains the essential to go out and move in complete freedom and safety: the hand sanitizer gel and the reusable face mask are enclosed in a practical light blue microfiber pouch with the Safe & Go logo.
SAFE & GO SPRAY KIT
This kit is the perfect kit for those who wear eyeglasses because it contains everything you need to keep your eyes clear and "sanitized". It is made up of a reusable face mask, a Screen & Eyeglasses sanitizer and a microfiber cloth. The three products are enclosed in a practical black microfiber pouch with the Safe & Go logo.