Fedon 1919 Leather Goods Store
Business, travel and leisure.
Three different moments of the day, one brand for leather bags, backpacks and accessories: Fedon 1919.
Made in Italy leather bags and accessories
We combine the timeless perception of quality and attention to details with contemporary and functional Italian Design.
Leather accessories between past and future

One hundred years ago the first Fedon eyewear case was made. Today, after a century, the brand continues to increase its know-how thanks to constant research aimed at innovation, to create original and contemporary collections.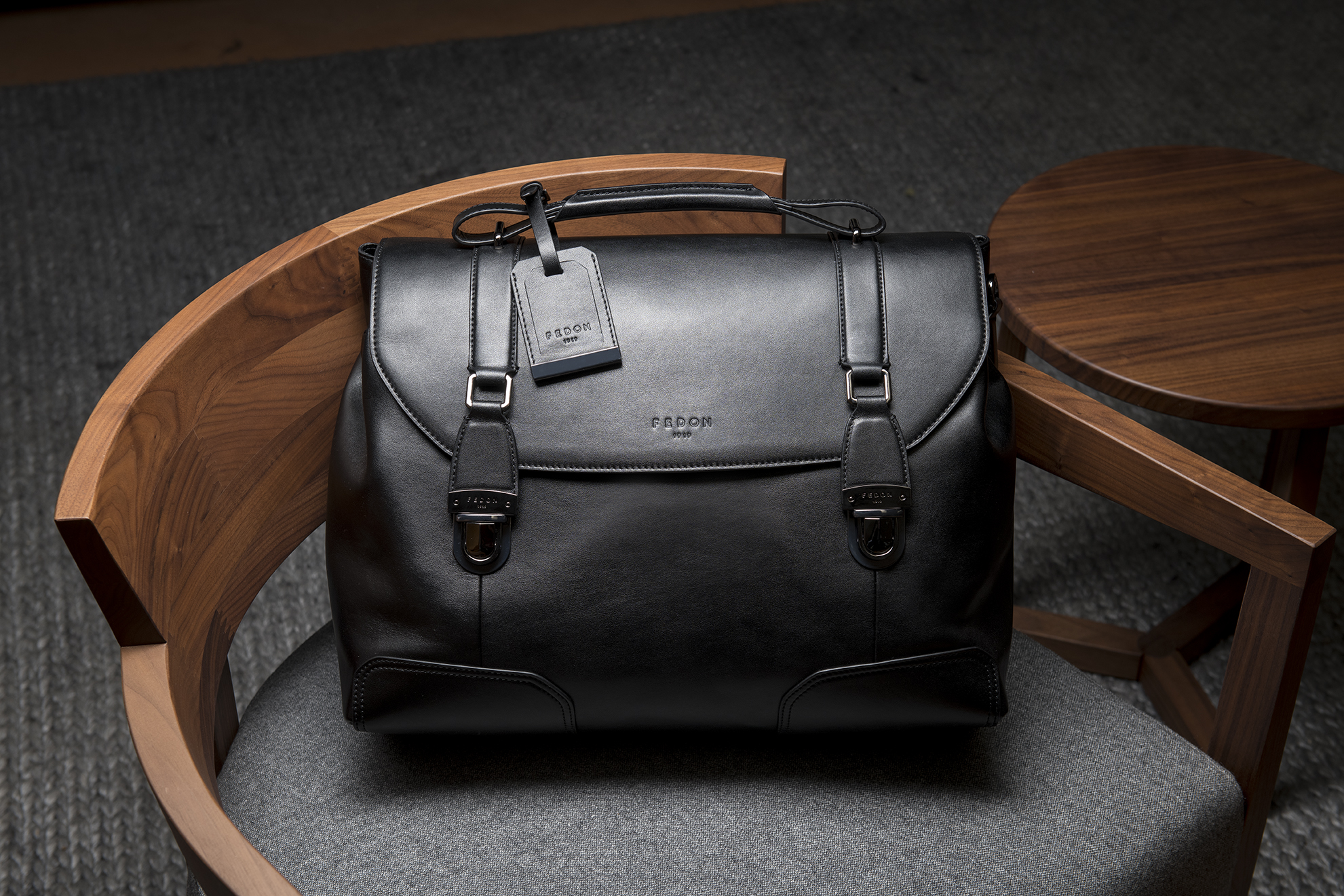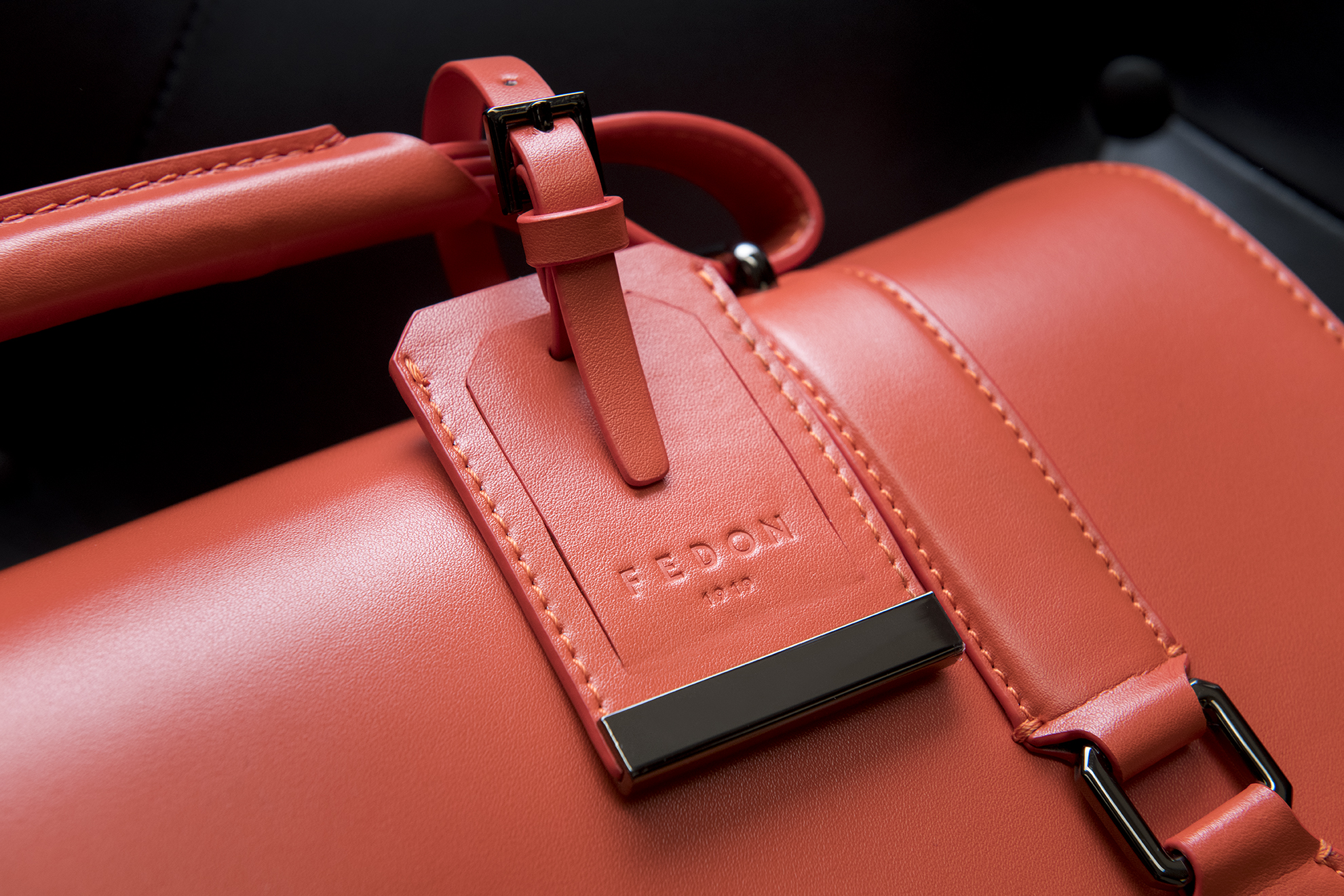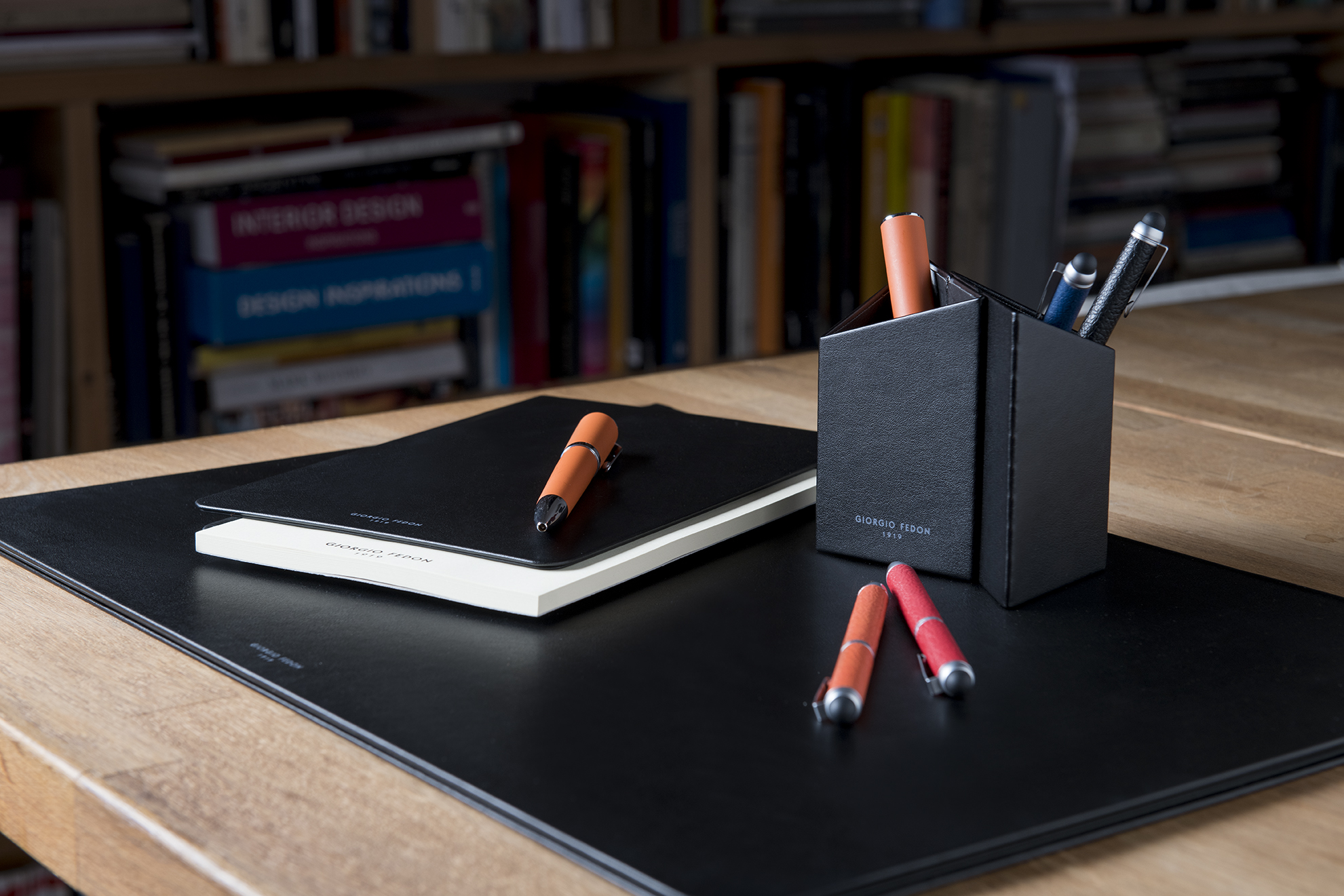 Fedon 1919, Italian leather accessories

Stylish design and exclusive materials make Fedon 1919 accessories both versatile and elegant: Italian style for any occasion.
Leather handbags and backpacks for men and women

Leather Bags, travel sets, backpacks and accessories in which craftsmanship, design and practicality tell a story of style that is 100% Made in Italy.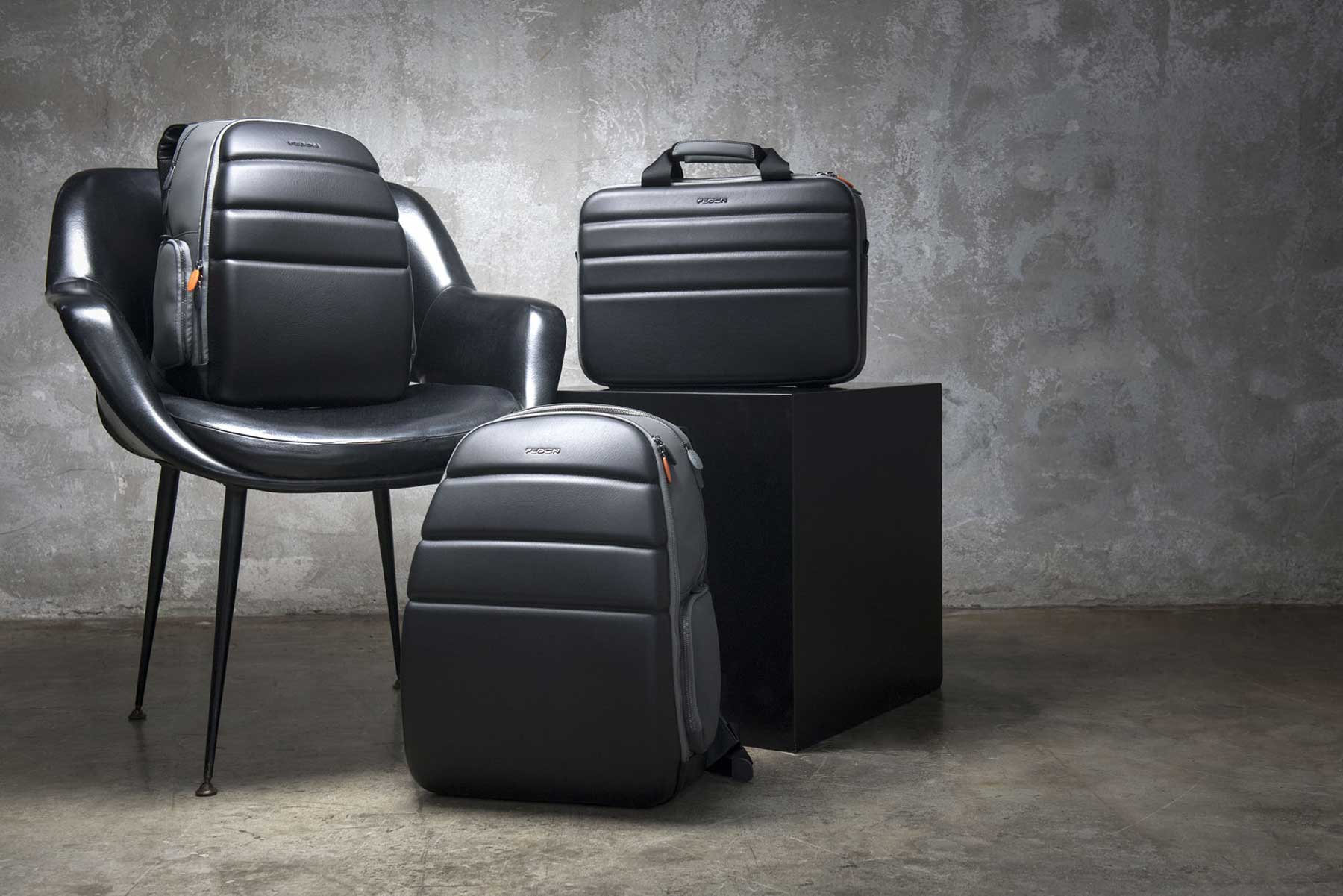 Fedon 1919 - Online Leather Store

Find out more about our Italian leather line of backpacks, handbags and accessories!