Ready-to-wear glasses
A wide selection of pre-assembled, ready-to-wear glasses.
Reading glasses
Colourful and trendy, Fedon reading glasses bring your day into focus.
A simple eye test, browse to find the most suitable gradation and bingo, job done! With style.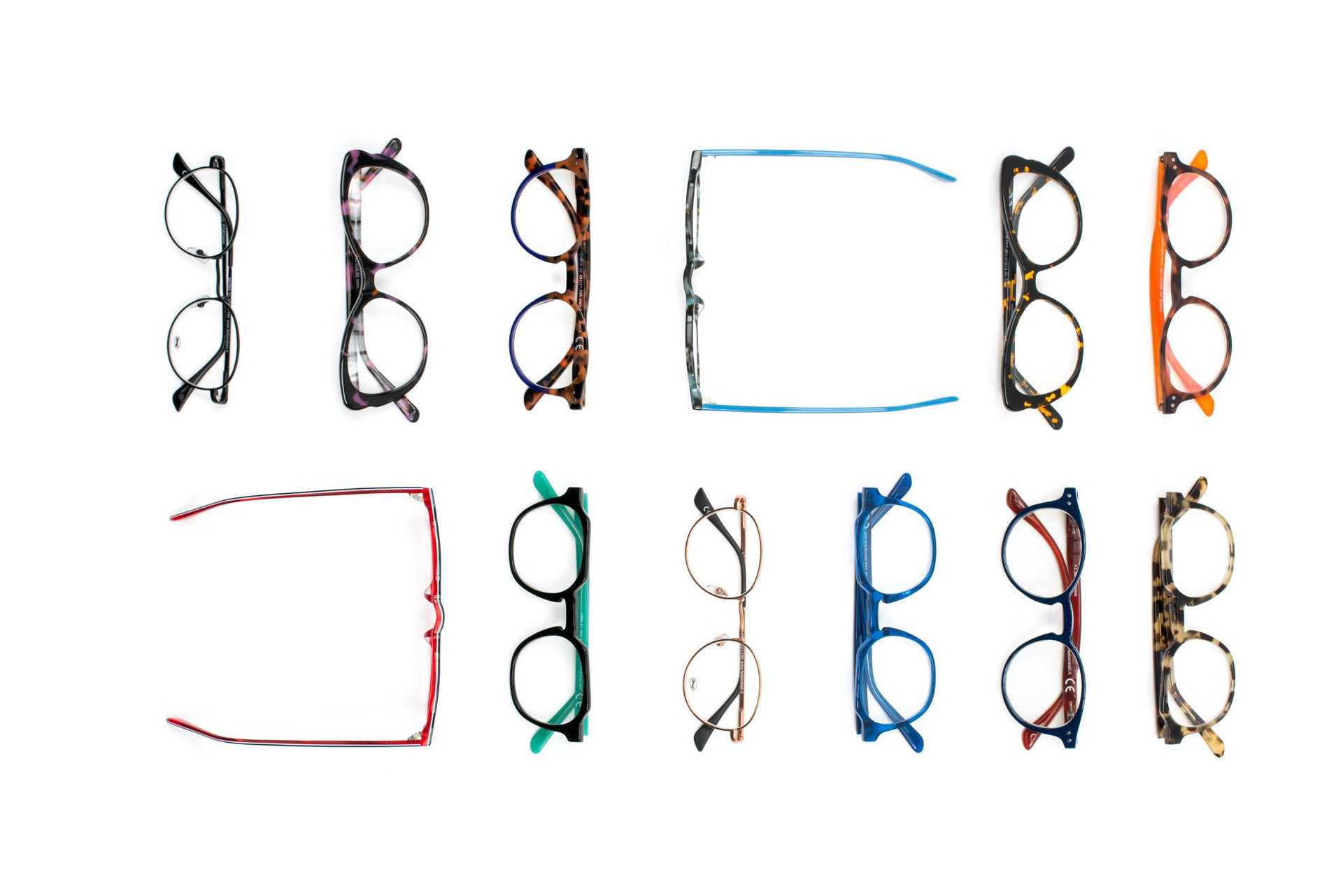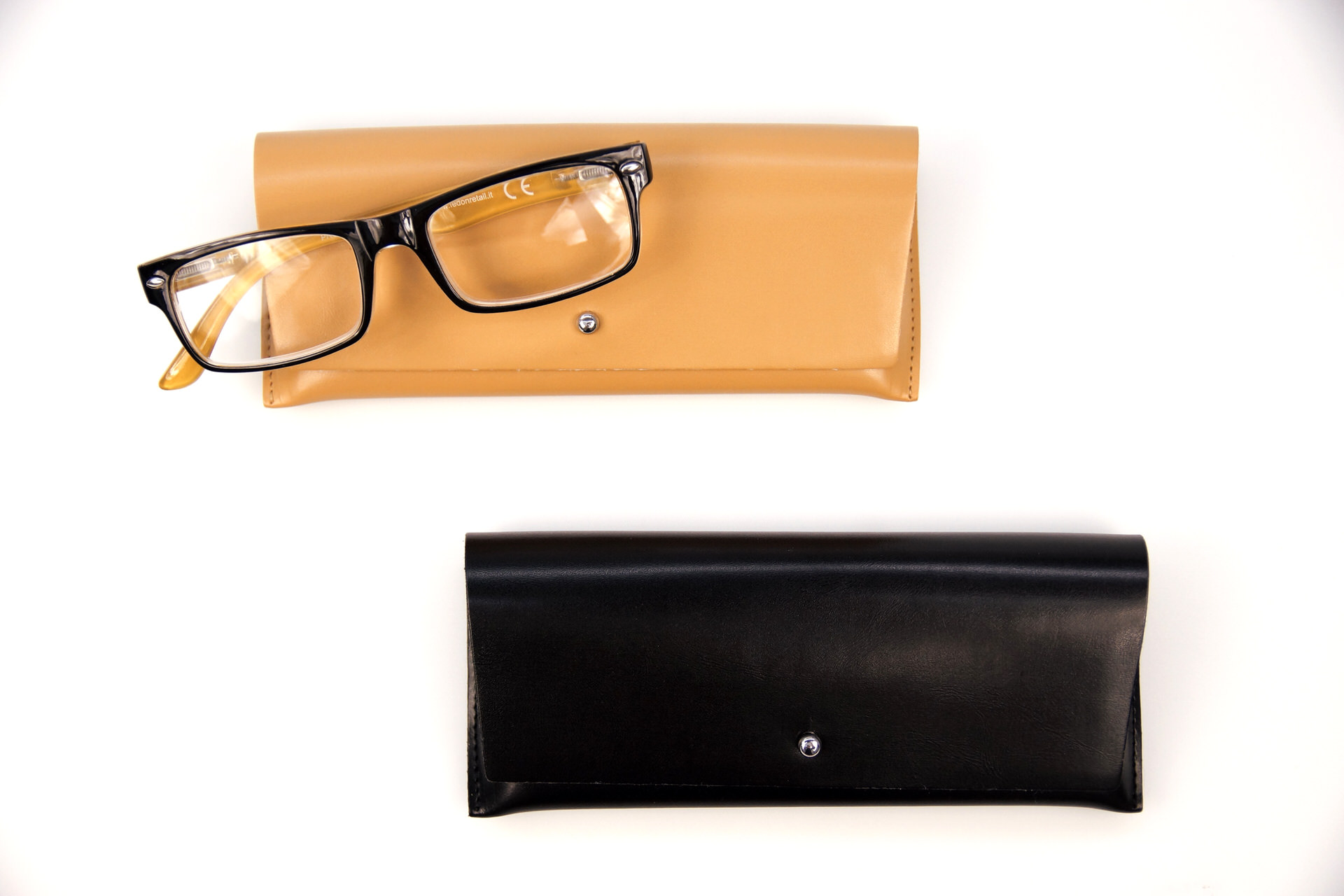 A style for everyone
Rectangular or round, large or small, there's a pair of Fedon glasses for every face.
Who said reading glasses are out of fashion? Contemporary shapes and flexible materials give reading glasses a fashionable edge.