Coordinated image
A coordinated image, a recognizable visual identity, will make your store stand out. For this reason, Fedon has created a full and customizable range of products specially for opticians and eyewear stores.
The advantages of a coordinated image
"Be recognisable with an effective corporate image."
A coordinated image conveys your corporate values in style and makes sure your customers remember you.
Everything in your shop says who you are, so every detail of your image is important: our graphic artists and designers are at your service to create your own original corporate image and meet all your needs. No need to worry about the technical aspects, just choose the creative concept that best represents you, we'll take care of the rest!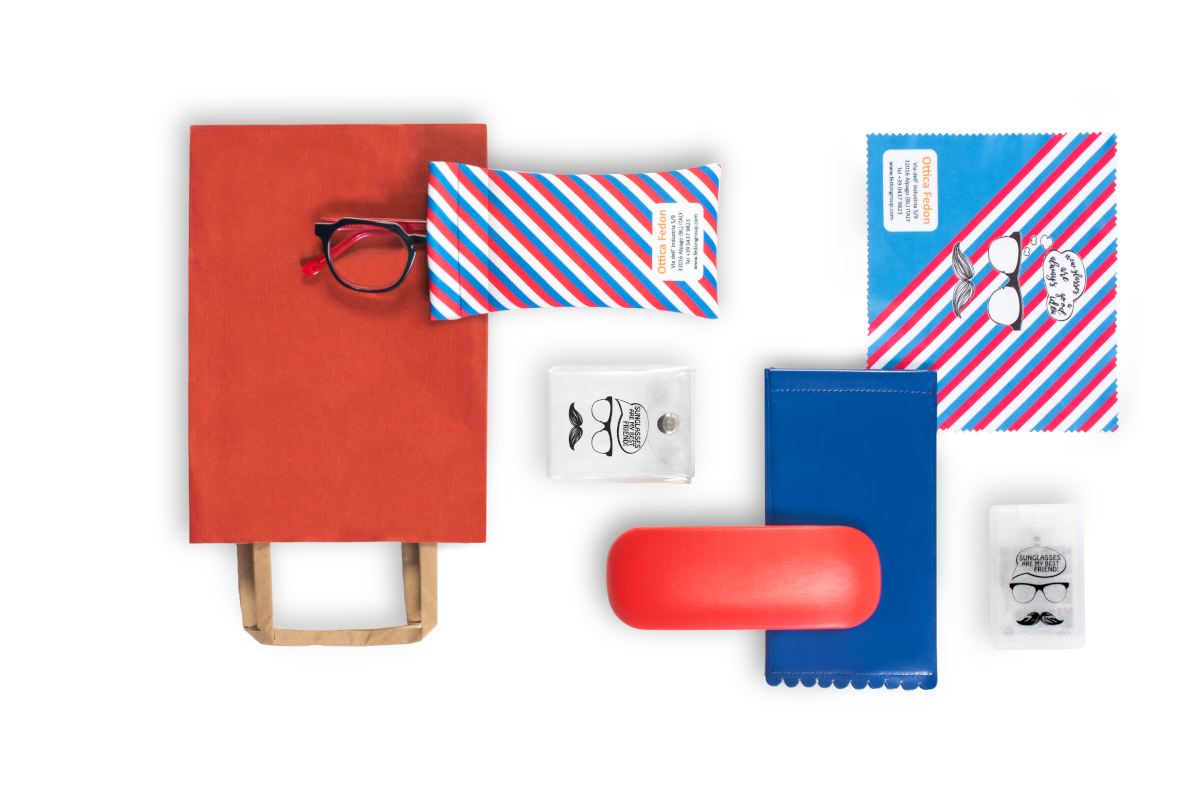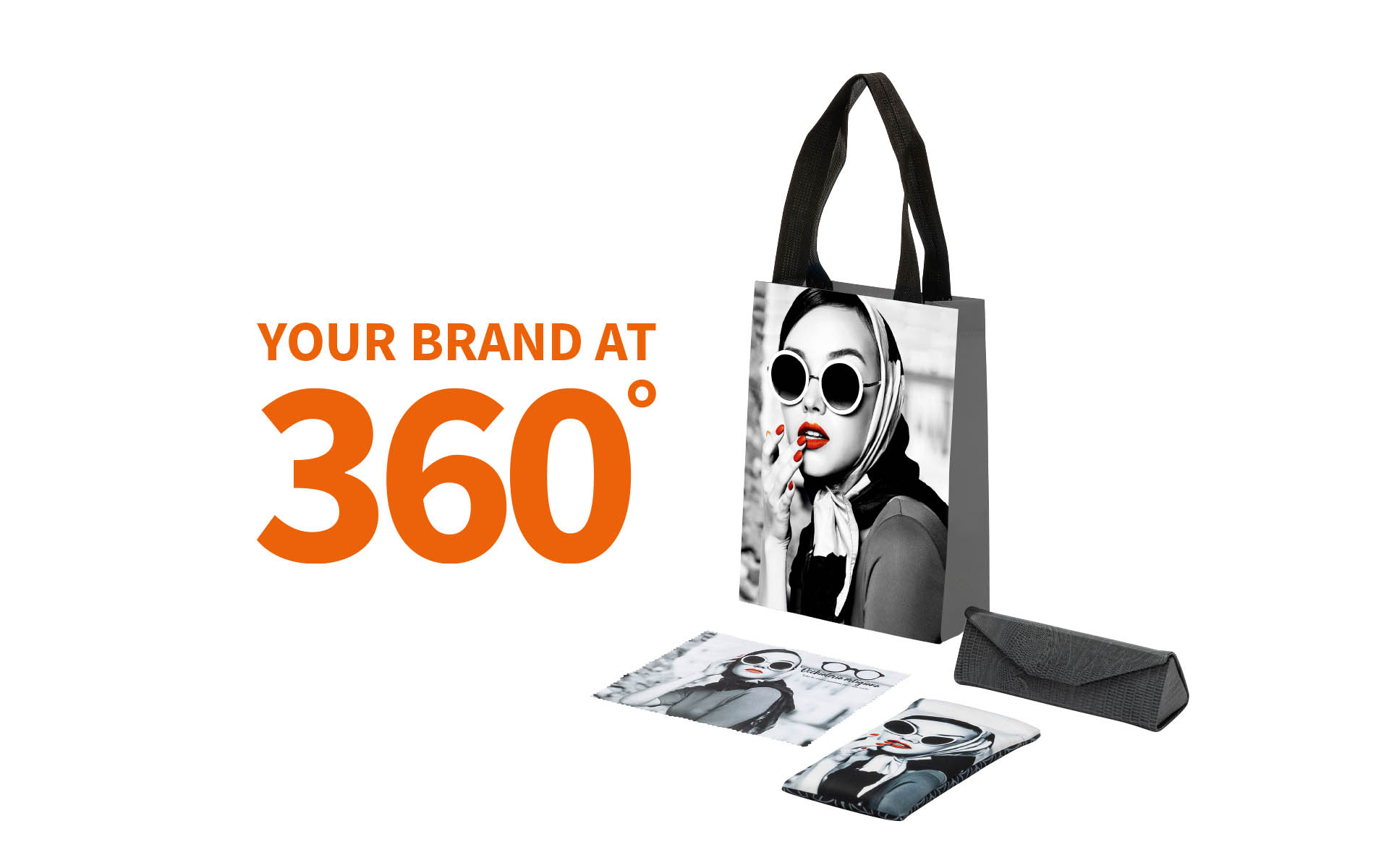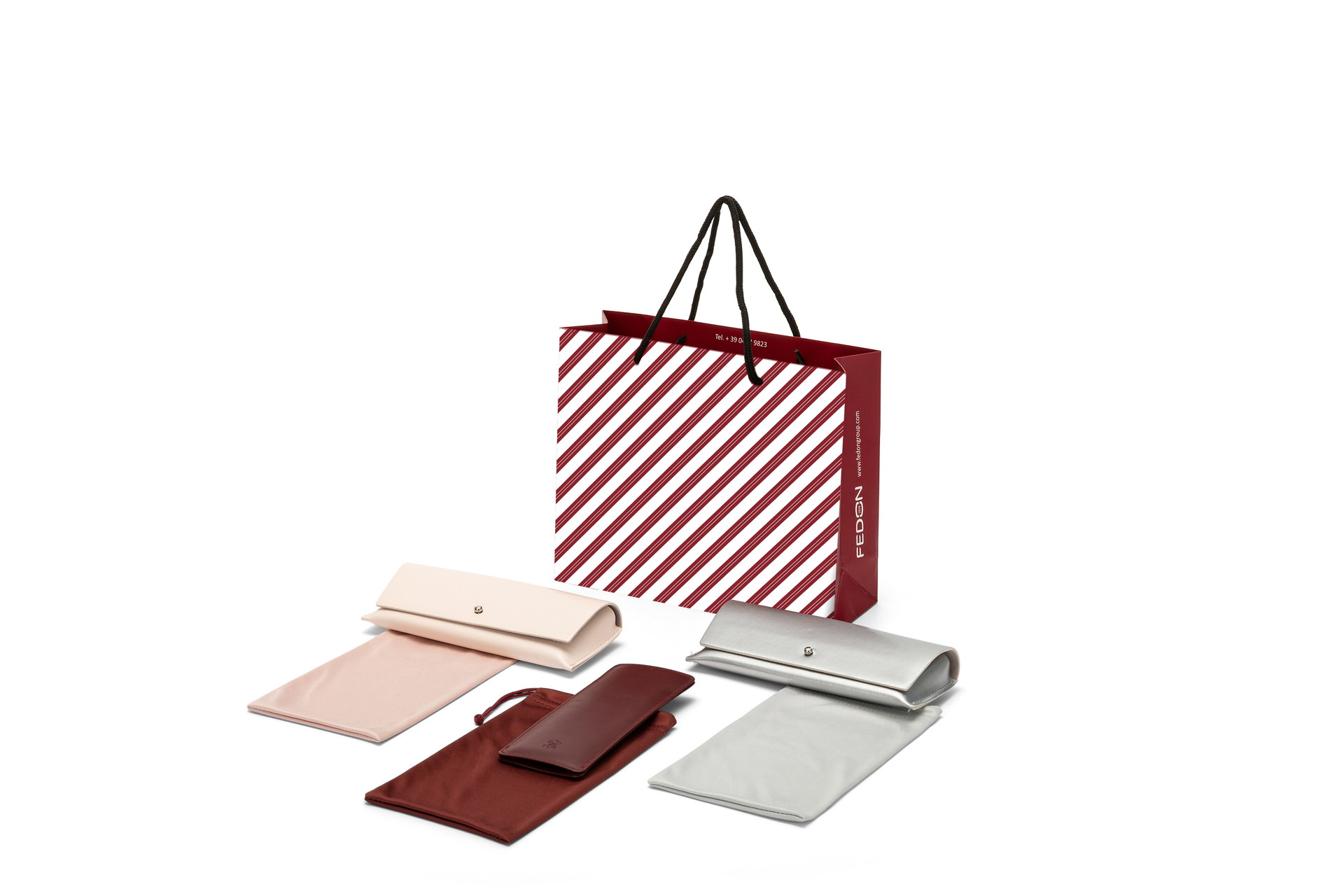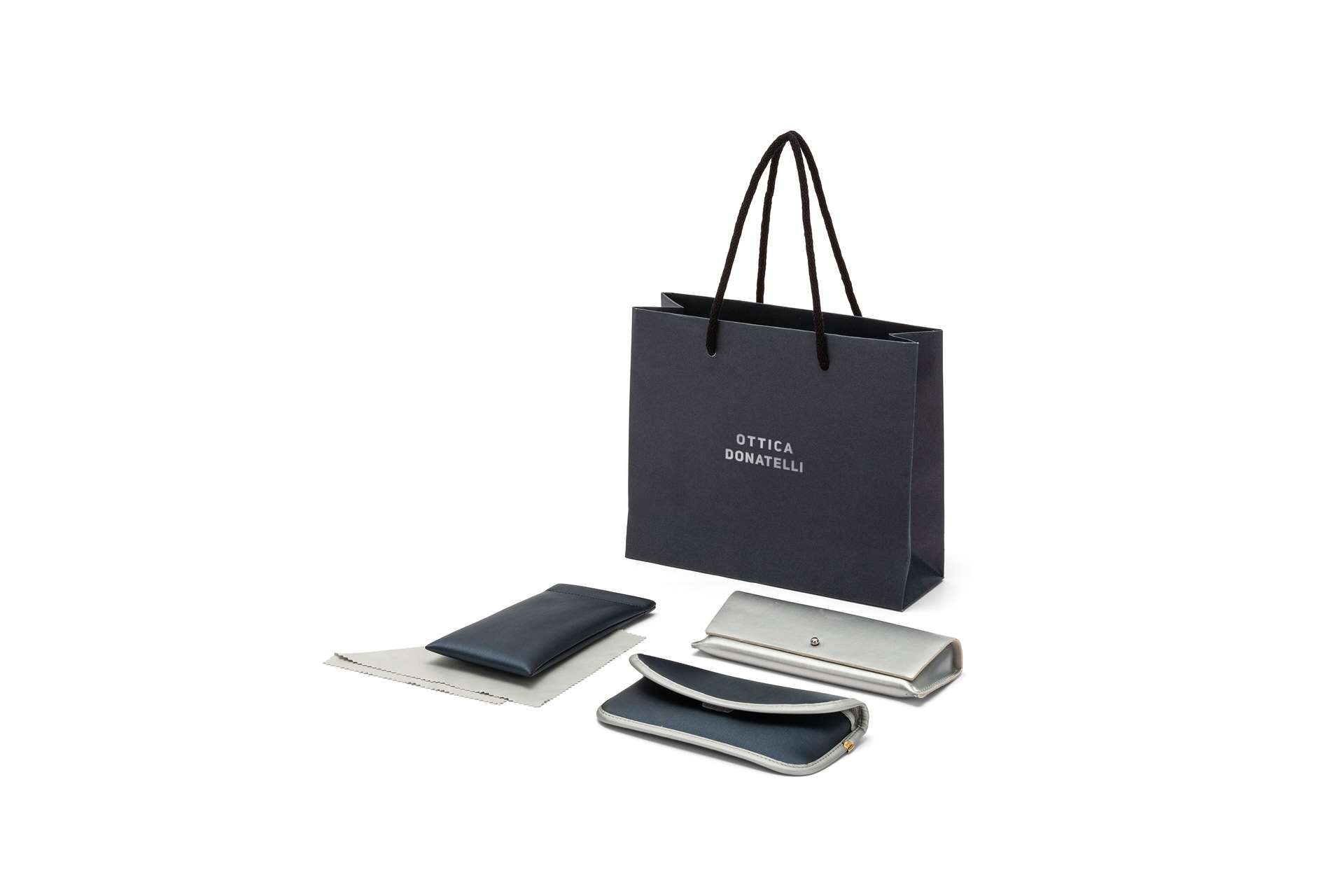 A coordinated, coherent image is the best way to make yourself unique and to be remembered by your customers.
Every part of your store, primarily your glasses cases, are an extension and enhancement of your brand. For this reason, Fedon offers a wide range of items that can be easily adapted to create a product that truly reflects your shop's identity.
Fedon can design a coordinated image that is consistent with the values of your store, delivering a personalized and custom-sized eyewear cases and accessories.